Multimedia content for thought and market leadership.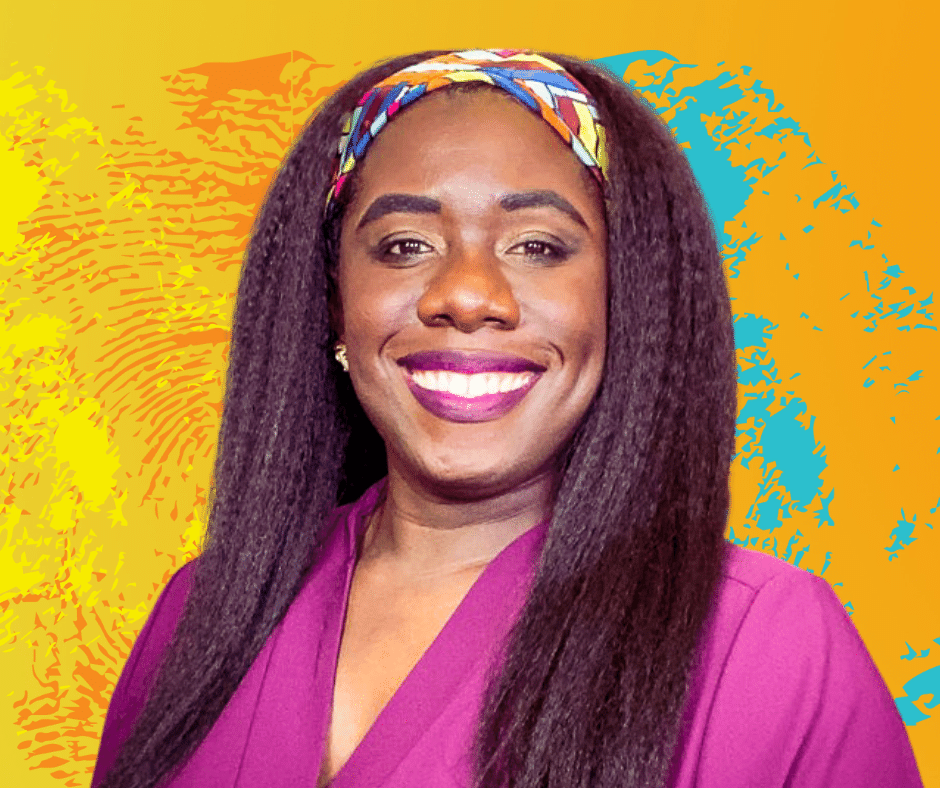 Hi, I'm Jasmine!
You're here because you need to bring your brand and products to market. You don't confidently know what to publish to grab your audiences attention and make them buy. But I do!
I'm an agency pro and serial entrepreneur who's launched and marketed a range of brands and products in the health, beauty, food, fashion, tech, and entertainment verticals. It's my job to amplify incredible people and products and get them in front of the people who need them most.
Let's partner together to craft tailored and perfectly timed messages in the format your customers already consume. First, let's chat about what you're marketing today and see if we can spin up something that gets people excited to work with you.
Great content starts with a plan.
Let's nail down exactly what messaging your audience needs to hear today.
Where you've seen Jasmine...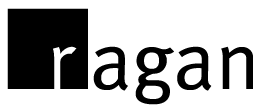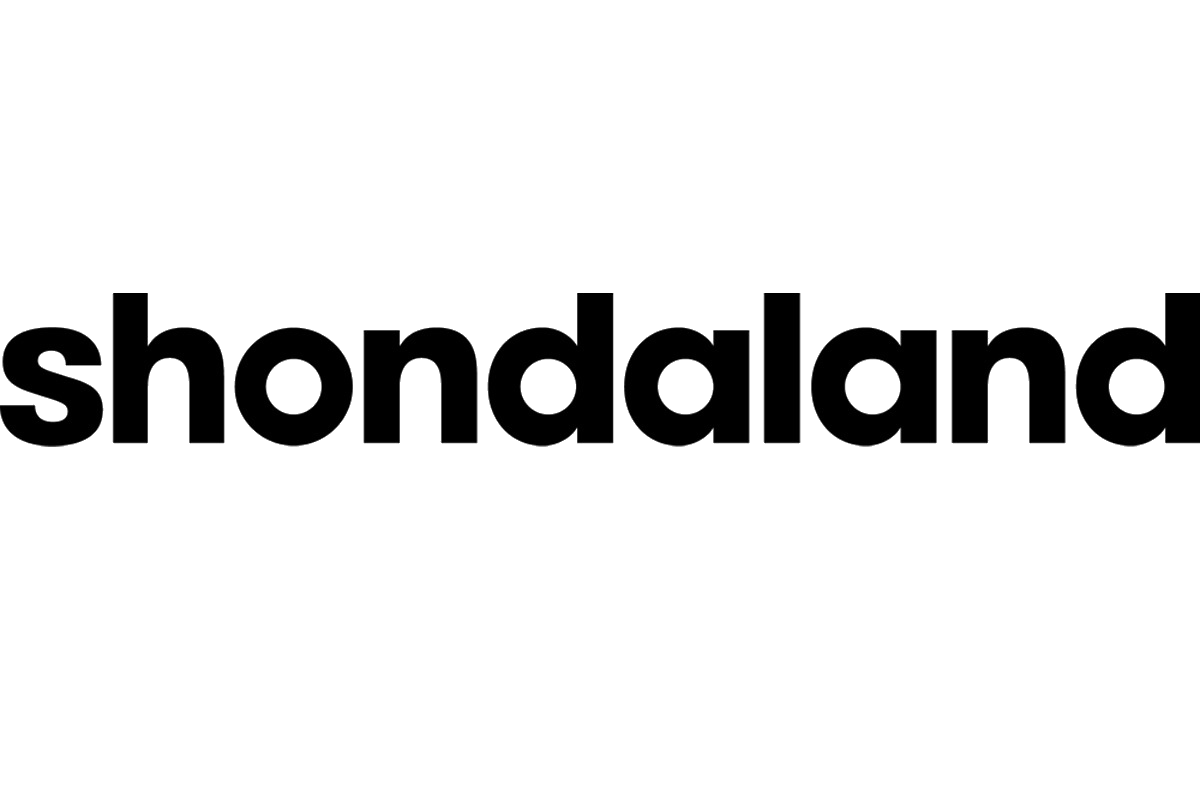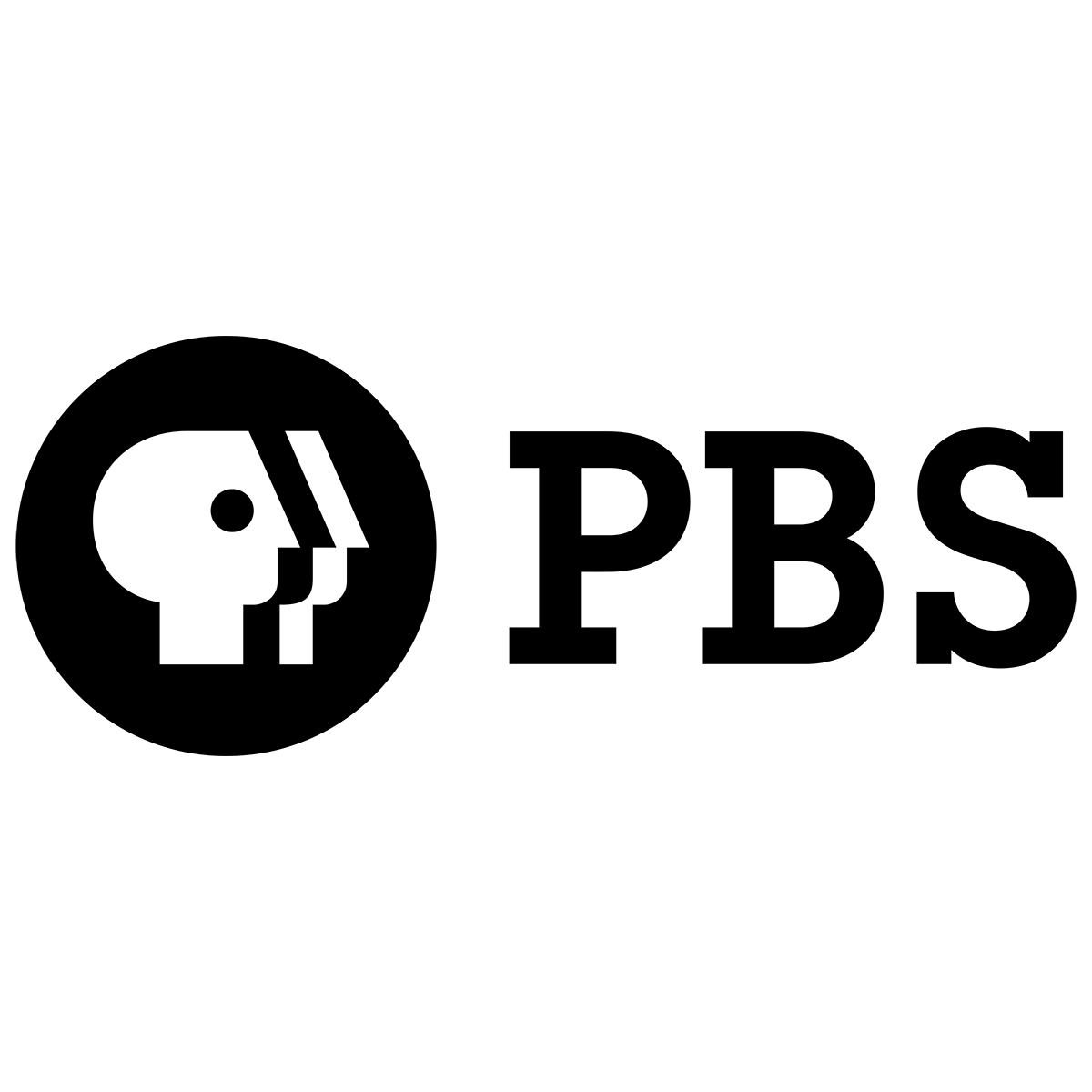 "I reached out to Jasmine because I was on the verge of giving up on starting my business. I needed direction and [brand] clarity and she did just that. She was very professional, knowledgeable and detailed. I am grateful to have worked with Jasmine."
Here's how I can help you...
Every solution has been proven with a business just like yours.
Brand strategy

I will take your underdeveloped launch plan and craft a CRISP strategy that meets your goals with clarity and success.

Content Production

I will research your customers voice and needs to produce web content and ready-to-distribute collateral that converts.

Campaign Execution

I will drive demand with spot-on marketing, PR, and advertising campaigns that amplifies your solutions.

Revenue Operations

I will turn your prospects into promoters with process improvement across your marketing, sales, and success organization.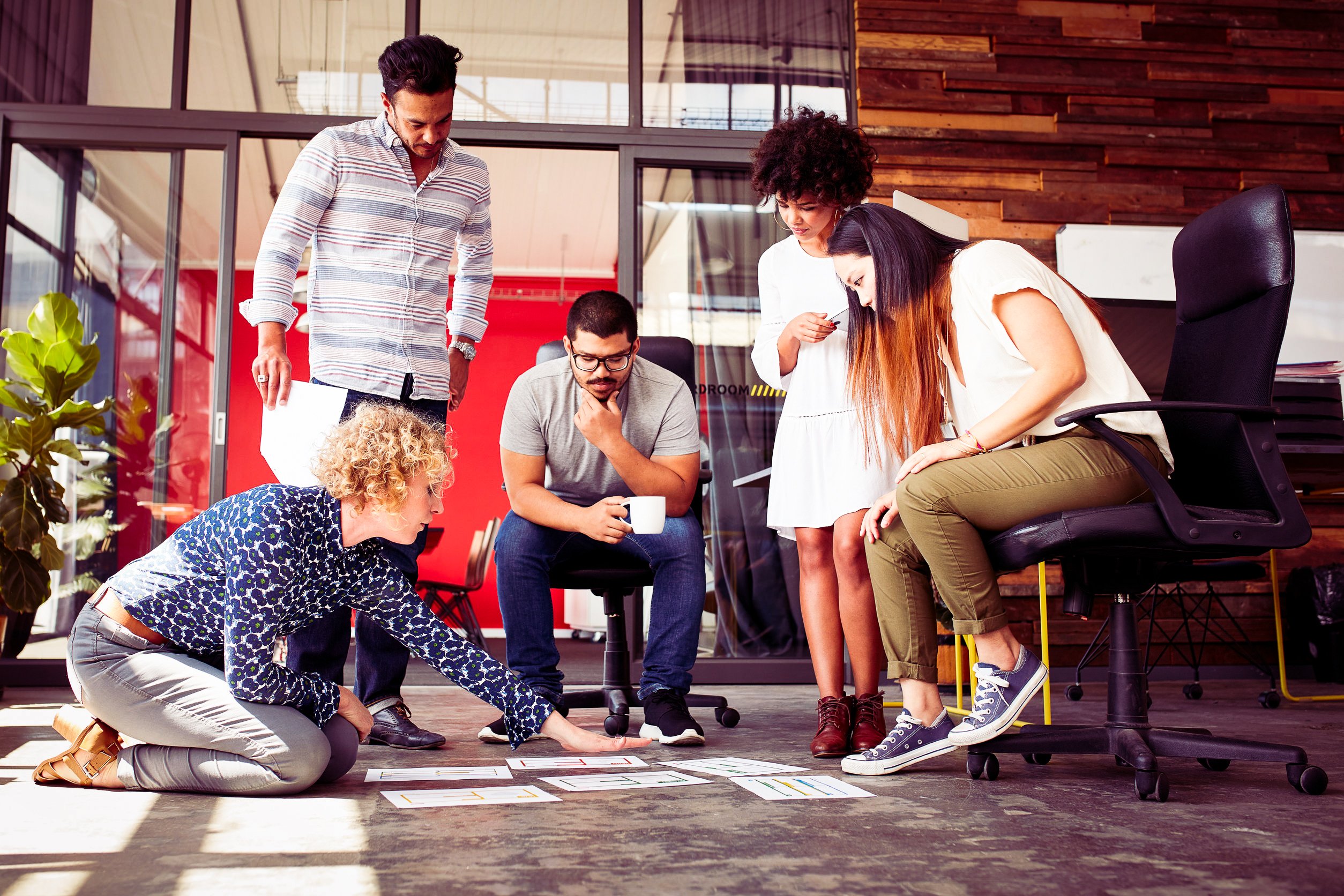 Become a Citizen for Better Marketing
Subscribe now to join our interactive marketing community and get live help your peers.

Latest posts
Find out what cool things are happening in marketing and how to implement it in your strategy.