About us
Jasmine Powers Multimedia is a creative agency powering brand strategy, digital production and the systems behind your go-to-market strategy. We place high value on excellence in our output and operations, alignment of values and projected outcomes, and both delivering and experiencing delight. We are a playful, innovative, yet authoritative brand garnering the respect of our clients and peers. We balance safety of tradition with rule-breaking of colorful expression in today's modern landscape.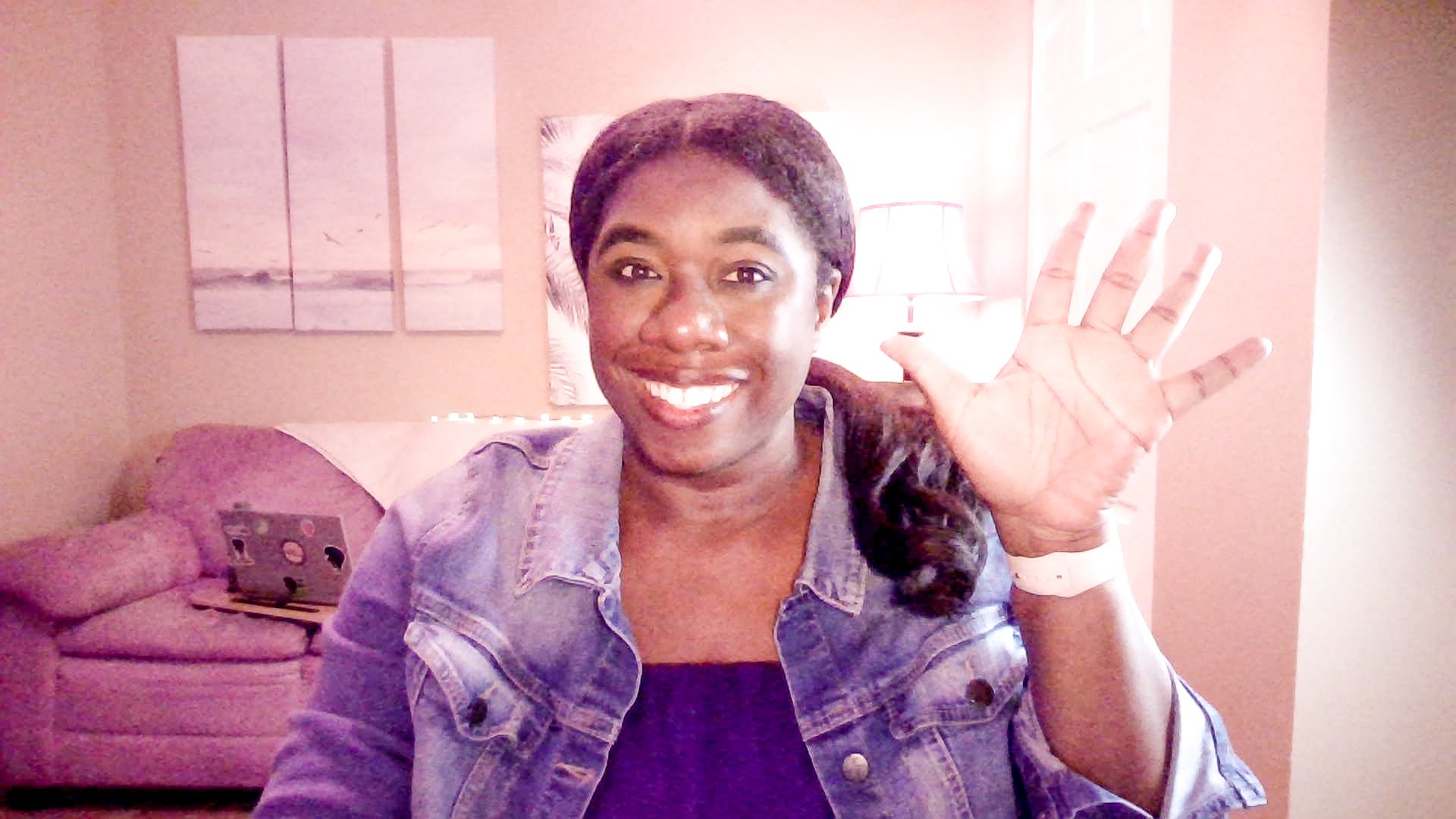 Hi, I'm Jasmine!
I'm a multimedia content creator and bonafide marketer with over 15 years agency experience. I love creating and consuming content on LinkedIn and Instagram the most, and at the core of my work is economic development and amplifying the work of diverse and impactful brands.
Fun fact: In one agency role, I managed content for over 20 blogs!
Our values
Jasmine Powers Multimedia remains grounded in Excellence, Alignment, and Delight. Outside of those three key focus areas, we also include Consistency, Relatable, and Unconventional as a guiding light.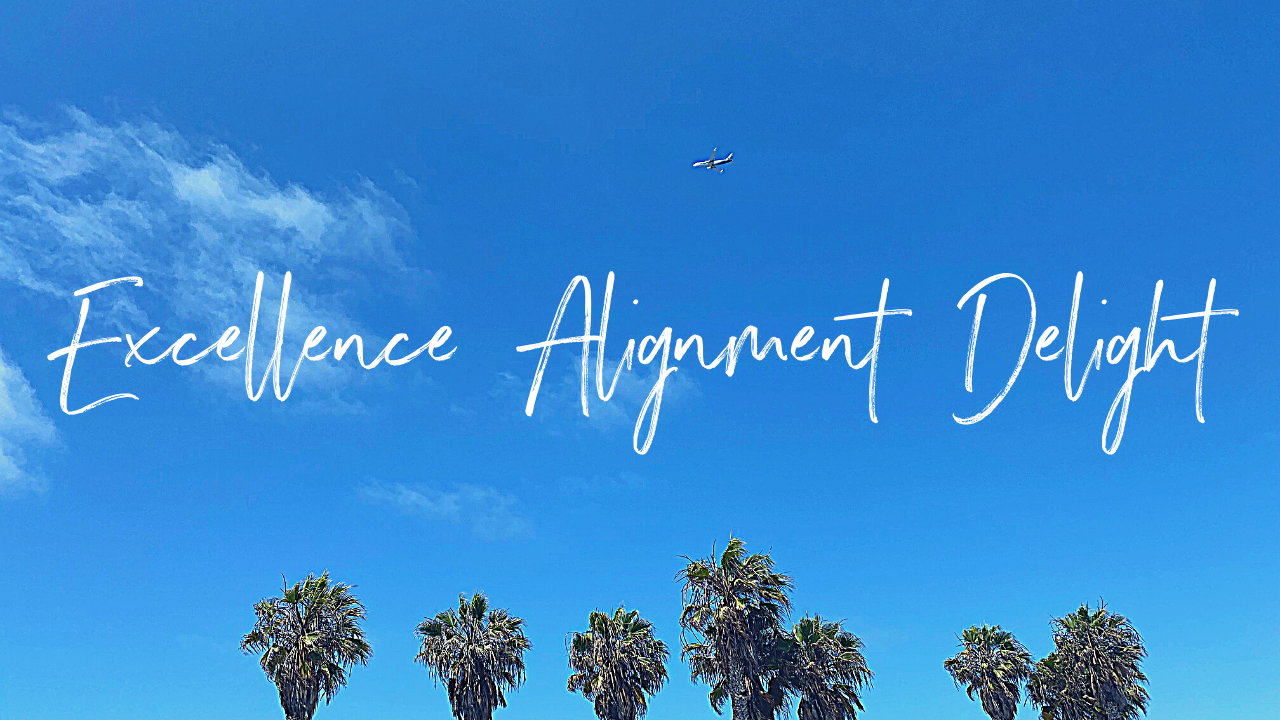 Our community
As a New Orleans based business, much of our work has been in supporting local economic development organizations with their entrepreneur accelerators and offering pro bono workshops on branding, web design, social media marketing, and search engine optimization.
Let's discover what we can do together.
Updates about Jasmine Powers
Check out what we've been up to in our latest articles.