Marketing Services
With more and more people spending time online, brands can meet them where they are. Our services not only center on written content. Through audio and visual storytelling, from infographics and slides to podcasts, the Jasmine Powers Multimedia team lives up to it's name and supports its customers with brand strategy, digital content production, and campaign management. Get started today.
Here's how we can work together
Flexible packages that get you exactly what you need.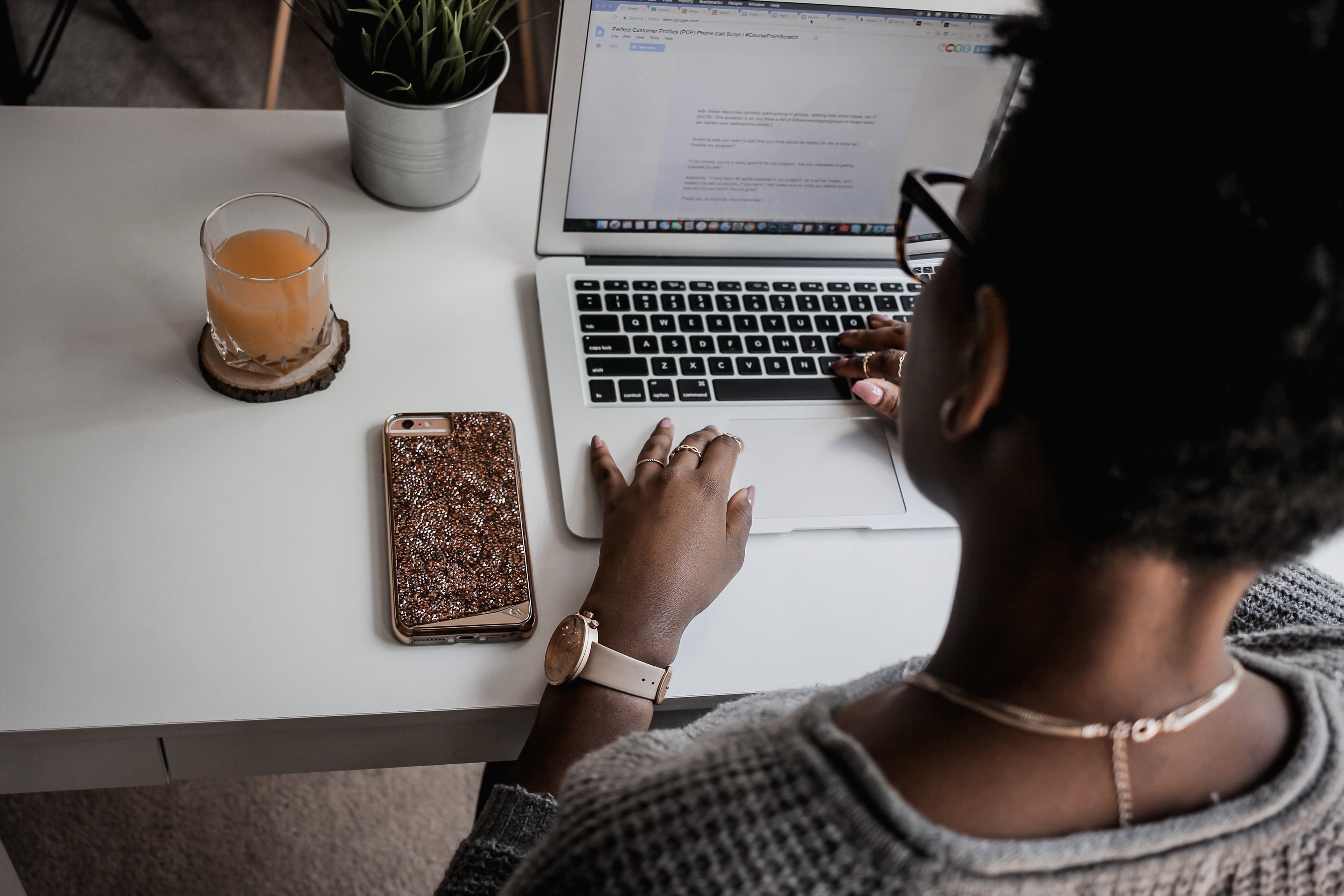 Content Packages
Make your content a marketing and customer success tool with consistent, high-quality web pages and articles written by our team of specialized writers.
Marketing Campaign Management
Need to launch a new product, promote an event, or get more eyes on a special initiative. Let us plan, execute, and measure the success of your multitouch marketing campaigns.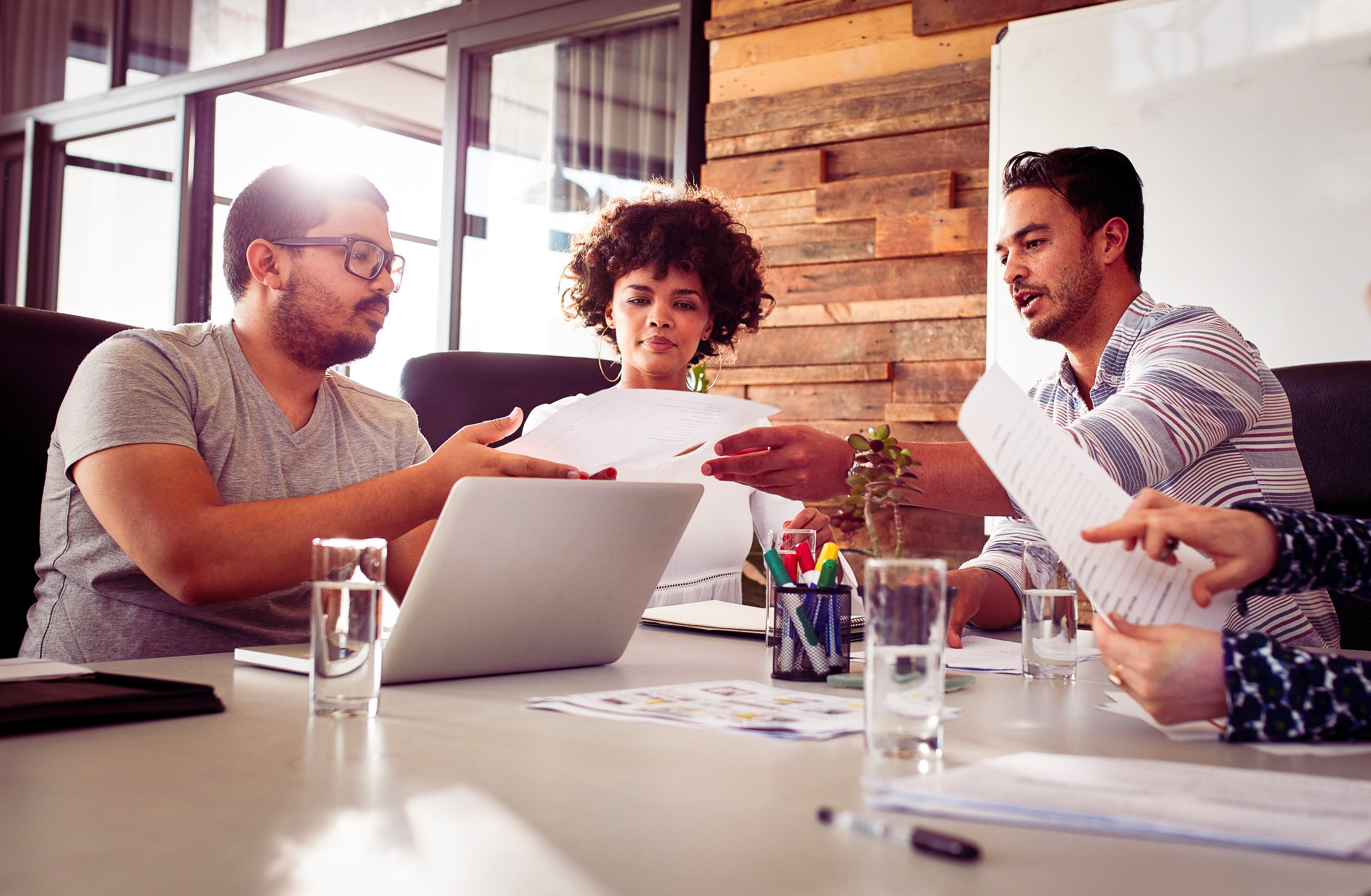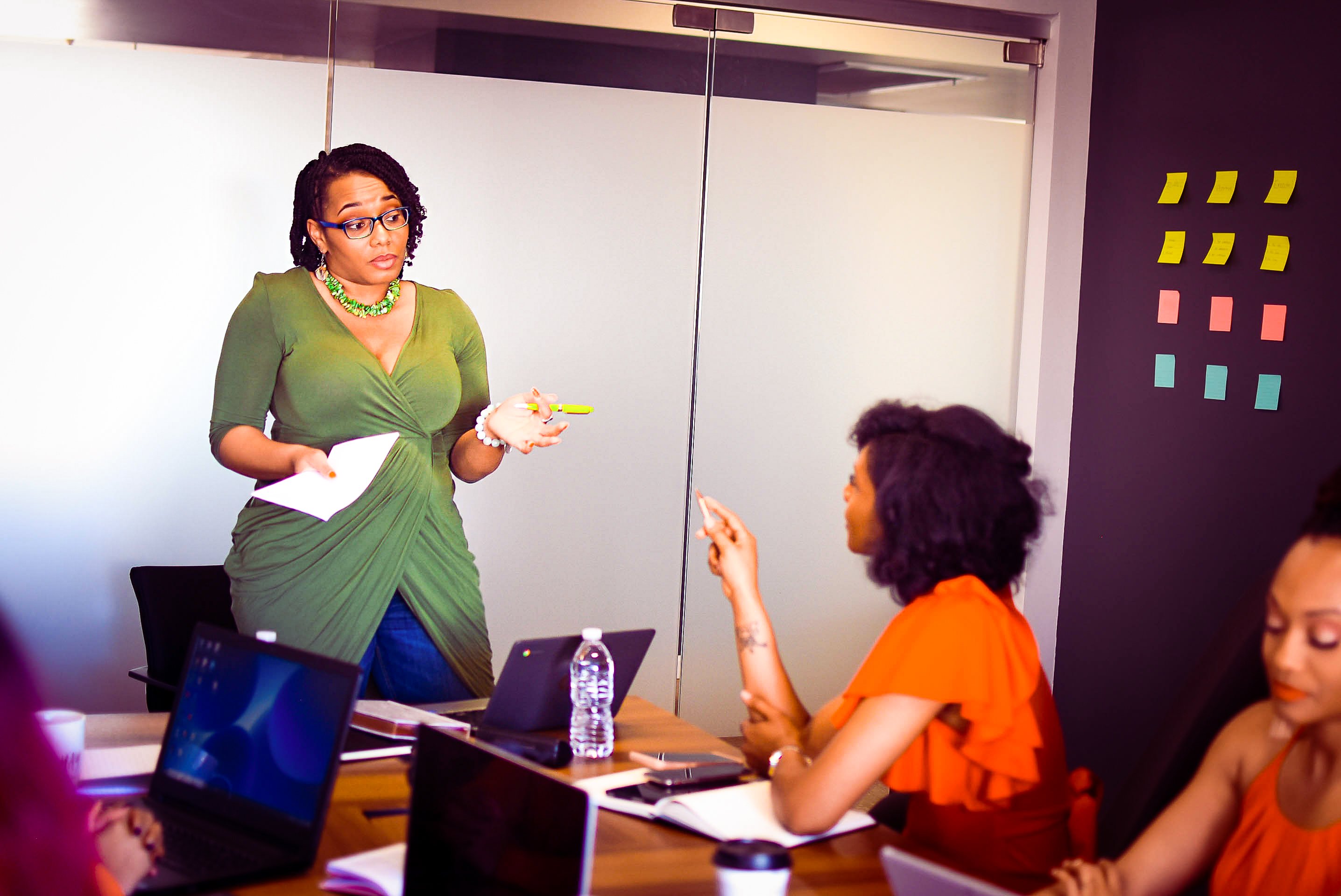 Advertising Services
Cast a wide-net on the channels where your target customer spends the most time. Whether Facebook for DTC brands or Google and Linked for B2B brands, we leverage key audience details to drive interest to your offers.
Public Relations
Tap the trust and reach of large publications and other media outlets to gain visibility, build credibility, and drive traffic from your target customers.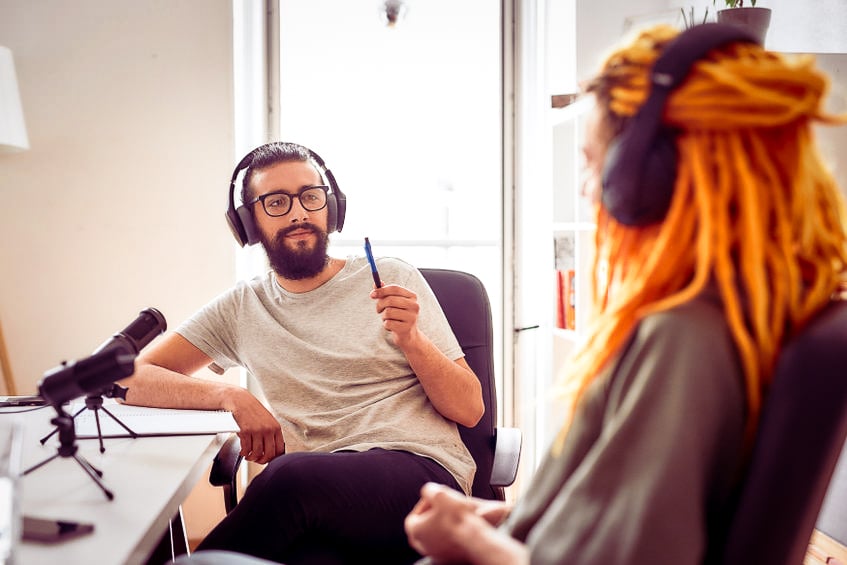 My Writing Approach
Watch now to learn my process for writing magnetic, high-quality content.
Your experience matters
Here's what you will get along with your deliverables.
Multimedia Content

Have our team produce decks, social media tiles, email content, and SEO-rich articles.

Review Before Going Live

Get access to content before they go live.

Editing Is Included

All content comes with one free round of edits.
Dedicated Support

Get the help you need by submitting a ticket to our Customer Success team.

Weekly Check-ins

With weekly sprints, never lose site of your campaigns.

Live Tutorials

Be empowered to take things in control with live screenshare tutorials upon request.
Let's discuss your specific project needs
I would love to understand what you're marketing, your audience, your tone and how best to communicate your expertise and value to the people who need your products and services the most. Book some time for us to chat!